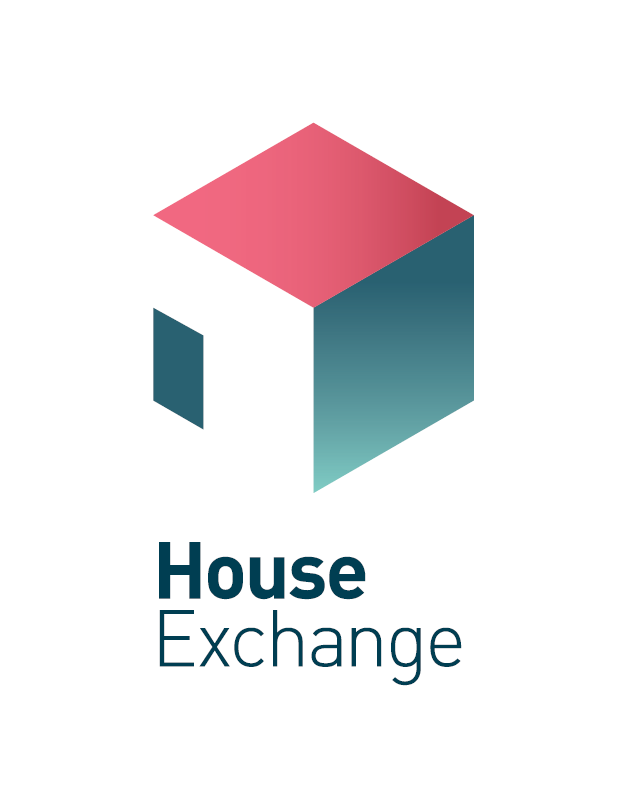 House Exchange – Tyne and Wear Homes Mutual Exchange partner of choice
Have you been thinking about moving home? Maybe it's for a new job, more space or simply to be closer to friends and family. Whatever the reason, House Exchange can help you.
House Exchange is the new service we use to bring people together who are interested in swapping their homes. There are thousands of people looking to swap their properties right across the UK, so your ideal home may only be a few clicks away.
Enter your details at www.houseexchange.org.uk and the site will match you up with other would-be-swappers. The website helps you to search, find matches and contact other council or housing association residents who want to swap their homes. There's also a free House Exchange App available on the Apple App and Google Play stores; so you can search on the move too!
Important things to consider:
Add photos: You can have up to five photos of your property on your advert, this increases your chances of finding a swap, so make sure each room looks its best in the pictures. There is also a feature that allows you to upload a snapshot of the outside of your property straight from the internet – a great time saver!
Include a description: House Exchange has a fantastic tool that allows you to create a description by selecting options that apply to your home, or if you prefer, get creative and write your own. You can find both these options in the 'Update my advert' area where you can also add key features such as a garden or balcony. The more detail you add to your description the more your advert will stand out.
Get in touch: Once you're registered, start messaging people; arranging viewings is a great first step in your House Exchange journey. If you cannot find a direct swap the easy to use Multi Swap tool can help you to build a chain of properties.
House Exchange will help you every step of the way to take the stress out of searching for a new home. Visit the website today to get started!
For more information click here